Why should you live or travel to China's far western province of Xinjiang?  The better question is…why not? But for those who need a reason, here's six.
———————————————————–
Do you ever look back on the path that has brought you to where you are today and found yourself straining to locate the direction you came from? It's like walking along a beach whose waves sweep away the very evidence of your footprints allowing you to turn around and wonder if you've made any progress at all. I always get that feeling whenever I'm asked the two most common questions from friends, family, and readers:
Why did you move to China?
Of all places, why stay in Xinjiang for so many years?
The first question seems to be the easiest, but is actually in itself quite a complicated answer. My wife and I both speak Spanish and upon graduation had planned to move to a preferably Spanish-speaking country to do education or humanitarian work. The Peace Corps was a good option, but the time required to place a married couple is more than a year after application and we didn't want to wait that long.
I doubt we would have voluntarily chosen Xinjiang if given the option…
Before my wife graduated she became ESL certified for reasons unknown to either of us and we were told there were many opportunities to teach in China. Wait…China? No, no, no. We speak Spanish, not Chinese. Still, a friend's distant cousin knew a dog whose neighbor knew a professor who had a working relationship with a school here in China and had openings available as ESL teachers.
So we took it. I will always ask myself why we did, but it's not a decision we regret.
Living in Xinjiang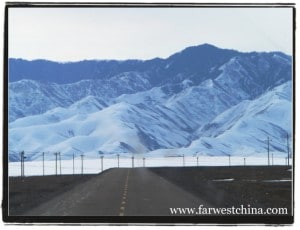 Before arriving here in China I doubt I could have located Chengdu or Xi'an on a map, much less the province of Xinjiang. We've never been attracted to big cities, though, and Xinjiang didn't seem to have any, so we were ok with the idea of moving here. So it's easy to answer the question why we came to Xinjiang – we didn't mean to! But why have we stayed for the past two (going on three) years?  That is a much better question.
I doubt we would have voluntarily chosen Xinjiang if given the option, but now that we're here we have no desire to live in any other province or city. With this in mind, and of course without previous experience living in another part of China, I began to think about the reasons why we love living and working in Xinjiang, China: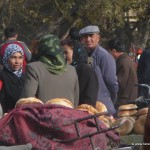 1. The Cultural Diversity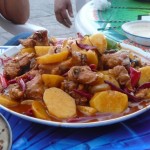 2. Diversity of Food and Music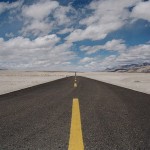 3. Obscurity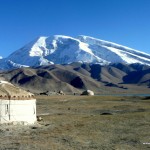 4. Exotic, Natural Beauty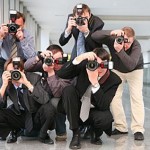 5. Foreigner Curiosity and Excitement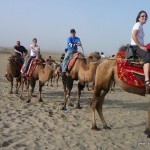 6. Hone Your Survival Skills
Hopefully some of these reasons might be intriguing, so I'll be giving more details in the days to come.  Enjoy!
————————————————————-
Traveling to Xinjiang? Find out which China Travel Guide is best for YOU!