Thanks for your interest in FarWestChina! My name is Josh Summers and if you're interested to get in touch with me you're in the right place.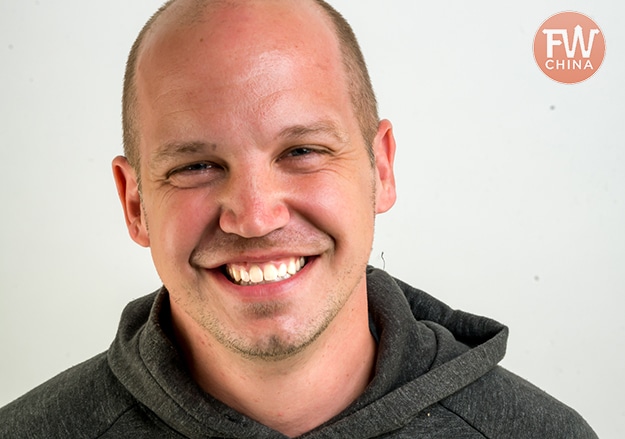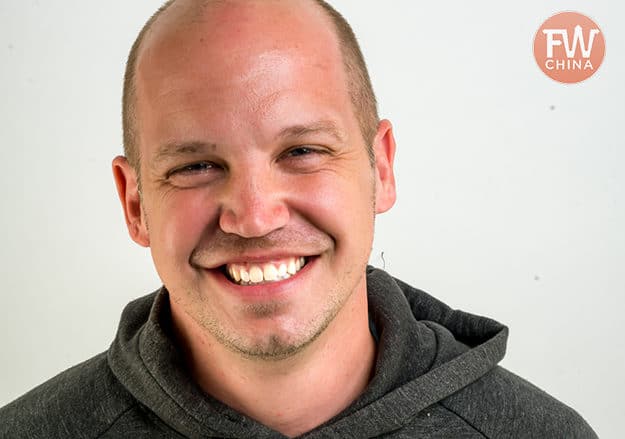 To make things as simple as possible, please use the appropriate means to contact me based on your request.
---
General Travel Questions
As you can hopefully see from this site, my goal is to provide as much free information as I can about traveling to Xinjiang, China. For the past 10 years I have personally responded to over ten thousand questions regarding travel throughout Xinjiang.
It was for this reason that I decided to publish my Xinjiang travel guide book on Amazon that answers 95% of the most frequently asked questions I receive. I even offer a free download of the trip planning chapter for you to try it out before your purchase.
I still want to answer your question – I promise! – but there's a good chance that you'll get an email back from me saying that the question has already been answered in the book.
If you've found this website helpful in your planning, please consider supporting my work by purchasing the FarWestChina Xinjiang travel guide. I greatly appreciate it!
If, for some reason, you have a specific question that you can't find answered in the travel guide, use the contact form below to submit it to me. I make no guarantees, but I'll get back with you as soon as I can.
---
Advertising/Partnership Requests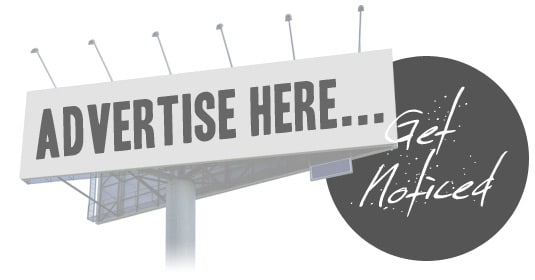 Why advertise on FarWestChina.com? FWC has established itself over the past decade as the #1 English-language travel site for Xinjiang and the Silk Road. Stats include:
Hundreds of indexed articles that rank in the Google for thousands of relevant search terms
Over 50,000 visitors per month
Over 11,000 subscribers and 2,000,000 views on the FarWestChina YouTube Channel
3,000+ email subscribers that continues to grow every day
An organic, social audience of over 13,000 active fans on the FarWestChina Facebook Page
Over 5,000 followers on the FarWestChina Instagram account.
Over 5,300 followers on Twitter who actively engage
The FarWestChina audience is both targeted and very active, making it a great place to advertise your China and Xinjiang-related travel services and products.
I offer quite a few advertising opportunities beyond the typical banner ads and cater to a variety of budgets, so shoot me an email to discuss what would work best for you.
---
Media Requests / Interview Requests
I welcome all inquiries and requests from members of the media, although I warn you that I will not go on record about any politically sensitive topics.
That said, I do make myself available for interviews and comment.
I'm always interested in helping to promote Xinjiang-related material, so get in touch with me and we'll see how we can work together.
---
Guest Posting Requests
As a general rule, I don't accept unsolicited guest post articles.
If, however, you've recently traveled to Xinjiang and feel like you have information or an experience that would help future travelers, I'm very interested. It's best to email me with an idea before writing and I'll give you my personal feedback to let you know what may need to be changed before you spend time writing.
Photos would need to accompany any articles. I will offer one link to your website in return for a well-written Xinjiang travel article.