Nothing quite compares to winter in Xinjiang. Because of the province's sheer size, describing this season of the year with one blanket statement is nearly impossible. Pictures are the only thing that do Xinjiang's winter justice.
People often ask me if it's possible to travel to Xinjiang during the winter months and I'm happy to say that more and more this is becoming true. Over the past 5 years many places which were once off-limits due to dangerous road conditions are now accessible in the winter.
I still caution you, however, to think about traveling here during the winter. It is bitterly cold and travel is much slower than during the summer. And despite what they tell you, the roads are still dangerous.
But how else would you be able to get pictures like these?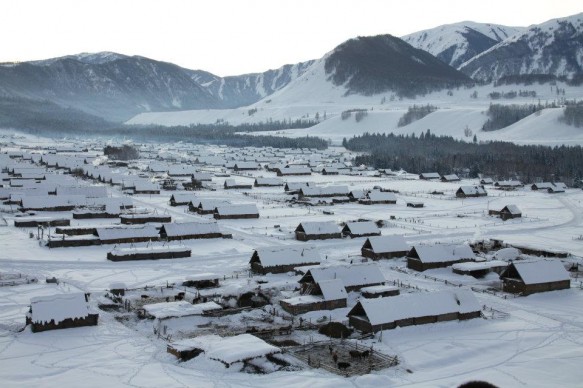 Hemu village during winter, thanks to Xinjiang and Me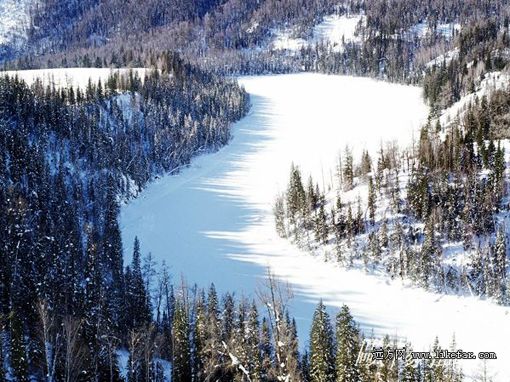 Kanas Lake during winter. It looks frozen, but the "lake" is actually still flowing.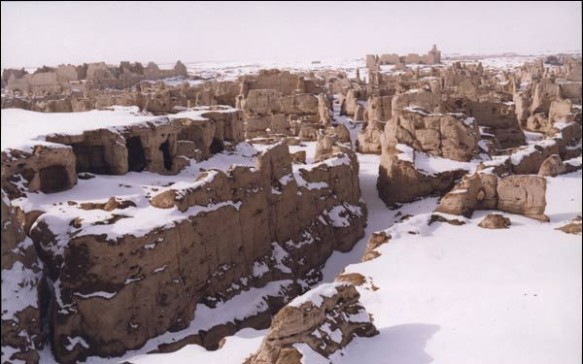 The Jiaohe ruins in Turpan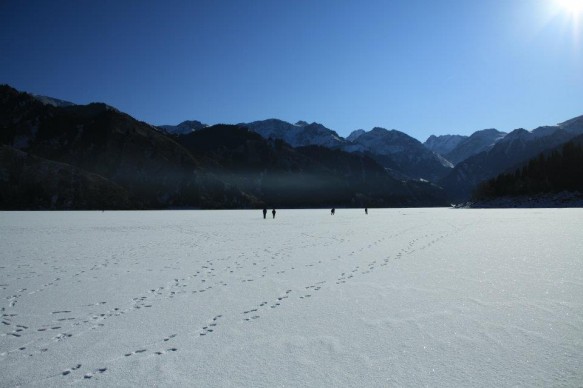 Tianchi "Heavenly Lake"…and yes, it gets frozen over so that you can actually walk across the lake! Thanks again to Xinjiang and Me.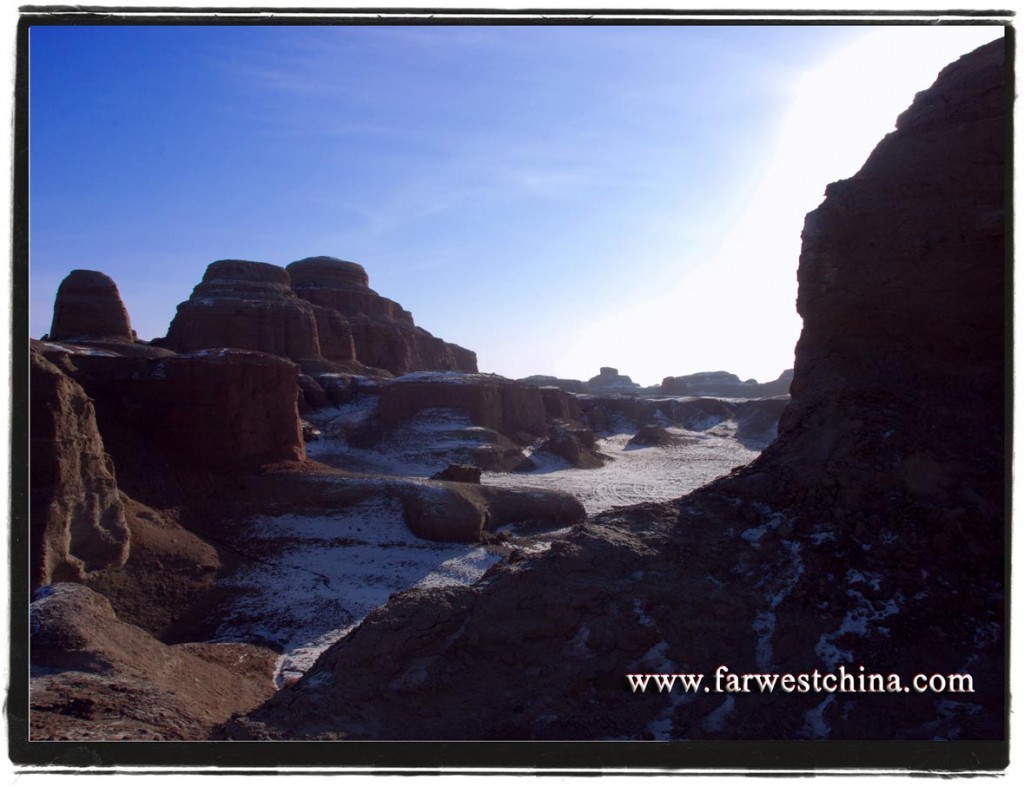 Karamay's "Ghost City" during the winter months.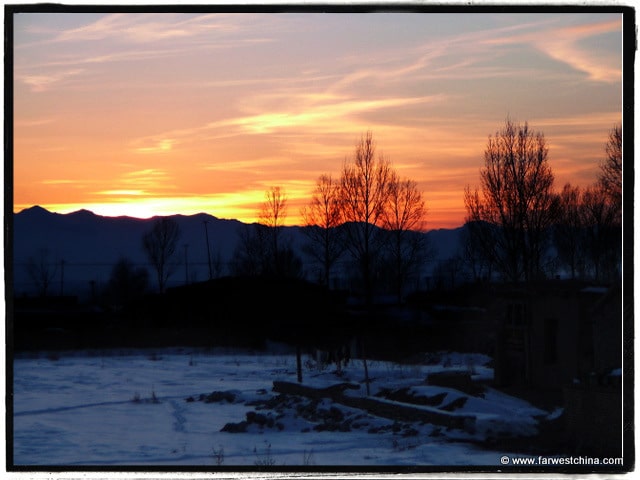 A winter sunset in Yili, Xinjiang
Why Travel to Xinjiang?
Check out some great reasons to travel to Xinjiang and get your butt out to beautiful Central Asia!