*This post is part 3 in a series of posts entitled "Why Live and Travel to Xinjiang".  If you haven't already, it might be a good idea to read over Part 1 and Part 2 before continuing.*
The Food
Without a doubt, one of the most memorable parts of visiting Xinjiang is its food.  It's not just that it's different, because every province has its own "special" foods.  What makes Xinjiang food unique is that it represents flavors and tastes from all over the world.  As I mentioned before, this has everything to do with the ethnic diversity that is found within Xinjiang's borders.  The two biggest ethnic groups – the Han Chinese and the Uyghur – also provide two of the most common types of food you can find here, but other smaller groups such as the Hui and Kazakhs have made their mark on Xinjiang's cuisine.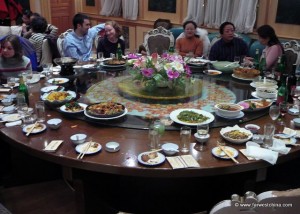 Chinese Food – The newest member of Xinjiang's food is the Chinese food, and if you've already made your way around China you won't find much new here.  Each restaurant has its own style, so I'm not saying there aren't good Chinese restaurants, but the food served has not originated from Xinjiang – it migrated here.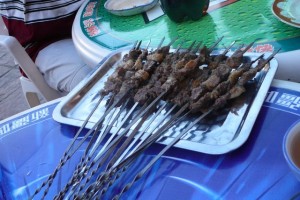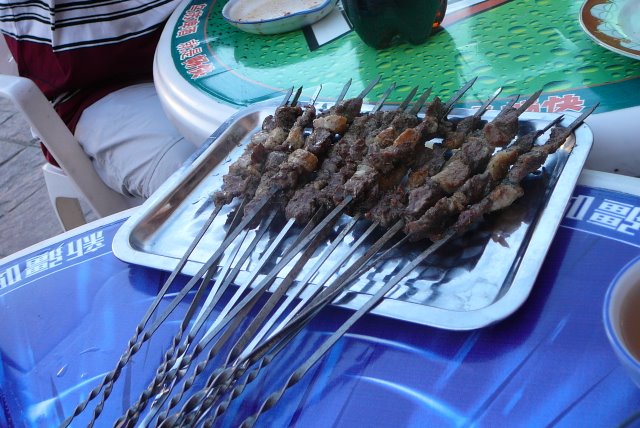 Uyghur Food –  The most popular food group for visitors to Xinjiang is the Uyghur food.  The biggest difference between this and Chinese food is the use of lamb as the primary meat for all dishes – you can't escape it.  Fortunately these people know how to cook lamb.  You can eat it with noodles (lagman), in a delicious rice dish called "polo", or even by itself on a kebab.  One of the most well known members of the local cuisine is the Uyghur bread.  Bread stands fill Xinjiang's cities like Starbucks in America…they're everywhere.  Over 50 different types of Uyghur breads are made including those with meat (lamb, of course), onions, or sesame.  Buying one right out of the brick oven is pretty much like buying a tiny peace of heaven.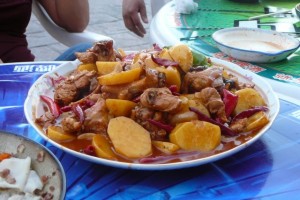 Hui Food –  Hui people, better known as the "Chinese Muslim" group, make up a much smaller percentage of the population than Uyghurs or Han Chinese, but one dish of theirs has been made popular all over China – DaPanJi, or "Big Plate Chicken".  This mixture of large chunks of chicken, potatoes, peppers, and a famous red sauce is imitated in all the big cities in China (notably in the Xi'an Muslim Quarter), but it's never quite the same.  Just one taste at a small, hole-in-the-wall Hui restaurant in Xinjiang and you'll recognize the difference.  It's absolutely incredible.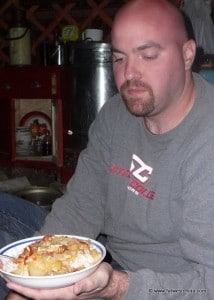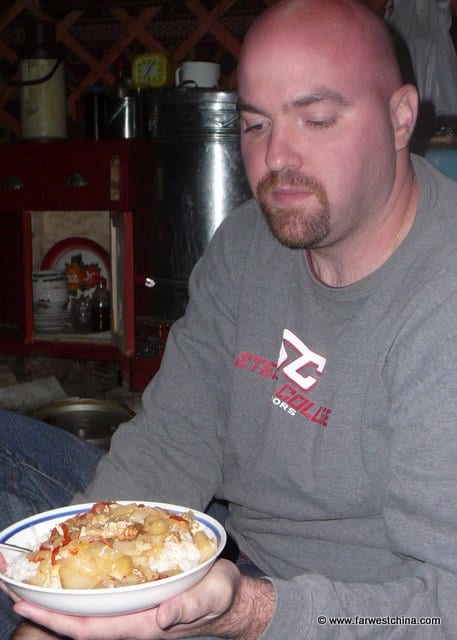 Kazakh Food –  One of the least known specialty foods in Xinjiang comes from the Kazakhs.  The reason for this is that most Kazakh people live along the outside of Xinjiang near the borders that are visited by only a few foreigners each year.  I don't have much personal experience with this food, but what I have noticed was the use of Yak milk for many things from  drinks to soups.  Yak, a long-haired member of the cattle family, is one of many different animals herded by the Kazakhs.  This herding ancestry also explains why much of their diet consists of all kinds of meats, from yaks and cows to horses and sheep.
The Music
As a person who studied music in college, I am quite thankful for a diversity in music here in Xinjiang.  Chinese music has always been a hard pill for me to swallow.  China's modern music is too "pop"-like and the traditional music has a tendency to sound like fingernails on a chalkboard to me.  But that's just my opinion, many others may disagree.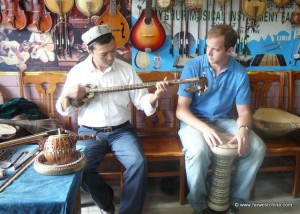 If you like Chinese music, you'll still get plenty of chances to hear it here in Xinjiang, but fortunately for the rest of us your ear will also be treated to the sounds of Uyghur music.  Traditional Uyghur music ranges from simple folk songs with one or two instruments to complex symphonies which include dulcimers, lutes, and percussion.  A popular pastime for the Uyghur people is dancing, so much of its music is geared toward inspiring people to get on their feet and move to the music.
It's really difficult to describe music in words, so I'll end by saying that it is closely related to most of the central-Asian music styles that you might hear in the movies with its own specific instruments and style.  The best way to understand the music is to hear it, so hopefully I'll be able to post some clips in the near future of the most popular modern Uyghur songs.
—————————————————————
Follow up with the rest of the series on "Why Live and Travel to Xinjiang?":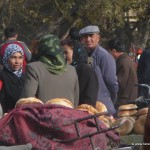 1. The Cultural Diversity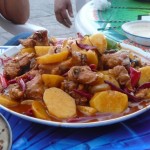 2. Diversity of Food and Music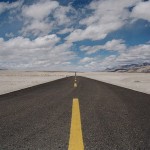 3. Obscurity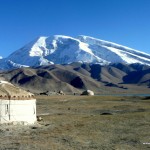 4. Exotic, Natural Beauty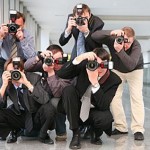 5. Foreigner Curiosity and Excitement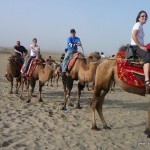 6. Hone Your Survival Skills