*This post is part 2 in a series of posts entitled "Why Live and Travel to Xinjiang".  If you haven't already, it might be a good idea to read over Part 1 of this series before continuing.*
Cultural Diversity in China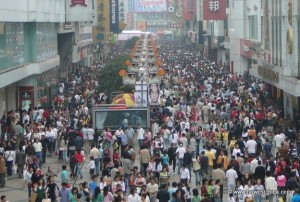 Any traveler who has made their way around different parts of this country can tell you that although China is by no means boring, it is not well-known as a very ethnically diverse land.  Of course if that person is familiar with Chinese history they will also tell you this is only a matter of perception – and they're right – but from a western point of view when you walk down the streets of most any province in China it's hard to see anything other than Han Chinese (the ethnic group we as westerners associate as being "Chinese").

Things are Different in Xinjiang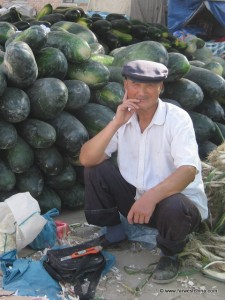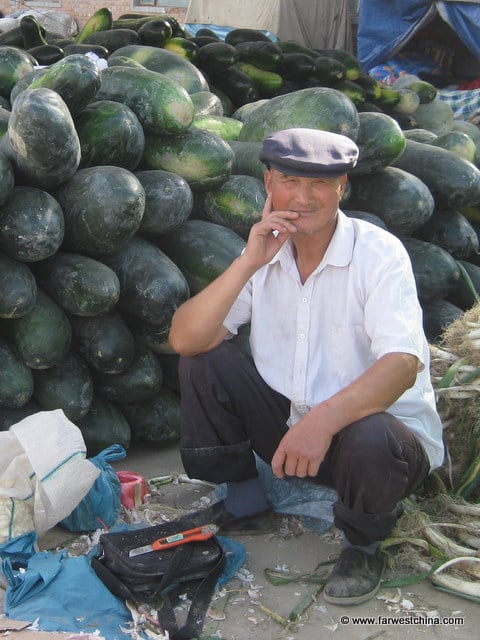 Once you cross the border into Xinjiang though, it doesn't take a detective to see that things are very different here.  No other province in China boasts as many different ethnic groups as Xinjiang: Han, Hui (Chinese Muslims), Kazakh, Uyghur, Russian, and Pakistani are just a few of the small, more well-known ethnic groups which call this their home.  The difference in appearance, though subtle at times, is distinct and the languages are worlds apart.
It might be the vast amounts of oil under the desert floors here that attracts all these different groups to stay here, but more than likely it has to do with the fact that Xinjiang borders the most countries of any other province in China – a whopping 8 countries! (Russia, Kazakhstan, Kirghiziastan, Tajikistan, Pakistan, Mongolia, India and Afghanistan)
Why Does it Matter?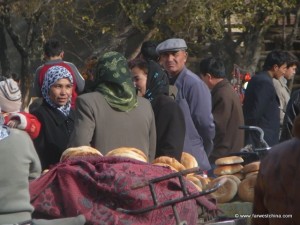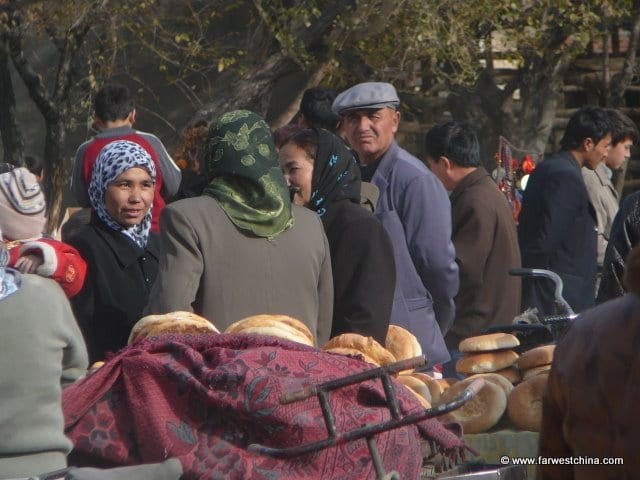 Some may wonder why cultural diversity would be such a good reason to visit or live in Xinjiang, and that's a valid question.  You must remember, though, that each ethnic group comes with its own baggage – both good and bad.  Fortunately for us as visitors, we get to benefit mostly from the good.  Each group has its own history, its own food, its own music, and its own clothes – discovering all of them would take more time than you could spend here.
What this means is that while here you can eat Kazakh food while listening to Uyghur music and wearing traditional Chinese clothes – and nobody will think twice!  Ok, maybe not exactly like that, but all of this can be done within the same city among people of that particular ethnic group.  You're experiencing more of the world without having to travel as much.  If you really think about it, traveling to Xinjiang is the most efficient way to travel.
In a place where the only western restaurant is a KFC, diversity is always welcome.  Believe me, Chinese food is good, but it can get old after a while.  Since we're on the subject, reason #2 to come to Xinjiang is all about food…pretty much my favorite subject and one of the best parts of living here, hands down.
—————————————————————
Follow up with the rest of the series on "Why Live and Travel to Xinjiang?":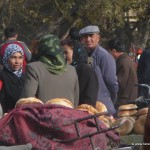 1. The Cultural Diversity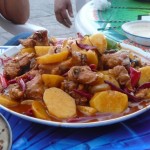 2. Diversity of Food and Music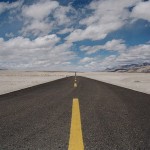 3. Obscurity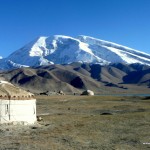 4. Exotic, Natural Beauty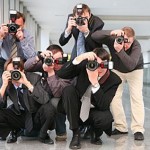 5. Foreigner Curiosity and Excitement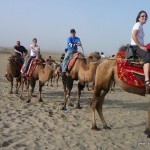 6. Hone Your Survival Skills