HoiTak Hotel Review – Urumqi, Xinjiang
乌鲁木齐海德酒店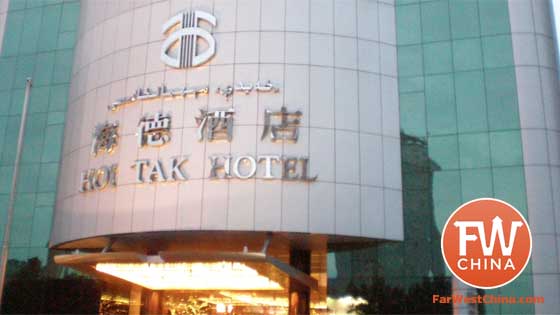 Location
The Urumqi Hoi Tak Hotel is well-known as one of the most luxurious hotels in all of Xinjiang. It's location facing the People's Park makes it one of the most recognizable and easy-to-find hotels.
From People's Park you have quick access to downtown Urumqi, the government seat of Xinjiang, and plenty of public transportation. Nearby are hundreds of restaurants, multiple bank headquarters (including Bank of China and Bank of Communication) and great shopping.
If you're worried about location, HoiTak is the perfect place to stay here in Urumqi.
*Note: Google maps indicates that this hotel is closed, but I assure you it is not*
Atmosphere
The Urumqi Hoi Tak Hotel prides itself on being a true 5-star, luxury hotel, something you notice the moment you walk through the entryway.
The Hoi Tak has everything you would expect to find at a top hotel in the West, including a fitness center, an indoor swimming pool, a bowling alley and plenty of restaurants.
There's a business center that caters to the large number of business and international media travelers who often call the Hoi Tak home during their stay in Urumqi. High-speed internet is available all throughout the property as well as local and international cable channels.
A 24-hour concierge provides currency exchange, laundry and tourism services.
Room Options
The Hoi Tak Hotel in Urumqi offers 318 rooms including: standard rooms, deluxe rooms and multiple suites. Sizes range from 30 sqm for a standard room to a full 410 sqm for the Presidential Suite (complete with its own sauna).
All rooms offer luxurious beds, an LCD TV with an excellent selection of domestic and foreign channels, in-room internet access, a mini-bar, and a great bathroom. Many rooms even come with a beautiful view of the TianShan mountains to the east.
It's best to book ahead of time at the Hoi Tak Hotel, especially during the peak travel months. Use the link below to check on pricing and availability.
–>Check pricing and availability for the Urumqi Hoi Tak Hotel<–
Additional Hoi Tak Hotel Info
Click here to check rates at the Hoi Tak Hotel.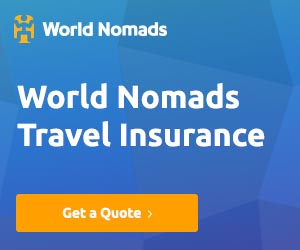 More Urumqi Luxury Hotels
Additional Xinjiang Travel Info
About Urumqi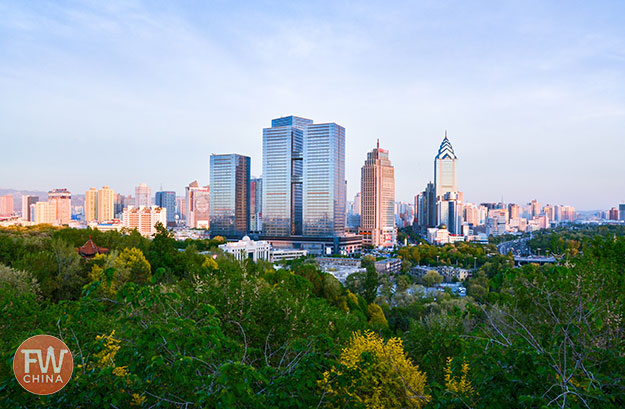 Urumqi, capital of China's largest and most western province of Xinjiang, is located in a pass along the TianShan mountains. Ethnically the city is divided almost in half, with most Uyghur residing in the south while Han continue to build up the north. The Sheraton Urumqi is situated in the middle, mostly in the Han part of the city but quite close anything worth seeing in the city.
From Urumqi you'll have access to the Urumqi International Airport, a train station that can bring you most anywhere in the province, and plenty of tourist agencies to help you in between. If you're planning to spend a few days here, you might want to dig deeper with the FarWestChina Urumqi City Guide.