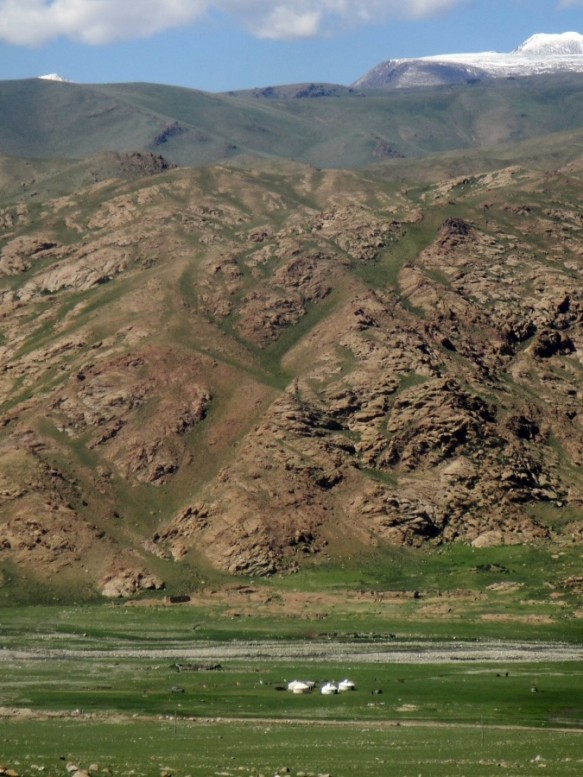 Photo by Francois
Somewhere between Urumqi and Kashgar these nomads have set up tent at the foot of the Tian Shan. THIS is why you take a train when you travel in Xinjiang, not an airplane. How are you supposed to see this through a small hole thirty thousand feet in the air?
– – – – – – – – – – – – – – – – – – –
If you are interested in contributing a photo to FarWestChina's Picture of the Week series, please contact me and send in your Xinjiang-related photo. All photos must be originals and will be credited to you and/or your personal website.