While most of the focus of Xinjiang's communication clampdown has been on the internet, I thought I'd share with you one more intriguing part of the new life here in the restricted province.
Read More: FWC articles about Xinjiang's internet clampdown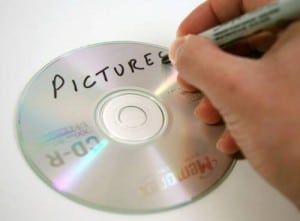 A Chinese friend of mine needed to mail a CD to a colleague in Shanghai which had various work-related designs and documents that needed review. When he went to the post office to mail this CD he was informed of new rules that stipulate all electronic media need to be checked and given the appropriate authorization before being sent.
Of course it seems like common sense that this checking process should take place in the post office…but it doesn't. No, one must first make a 10 minute trek to the central government building where the media is inspected and given the red-stamp of approval. You must then return to the post office with stamp and CD in hand to complete the process.
It's not a terrible inconvenience…I mean, how often do I send a CD by mail? In fact, if feels a lot like waiting in line at an airport nowadays watching everyone slowly take off their shoes or explain exactly what's in that tiny bottle.
It's all in the name of safety, and it goes on until we eventually forget how things used to be.