After 312 days of heavily restricted internet in Xinjiang – that's 53 short of an entire year – it appears as if internet access has finally been restored.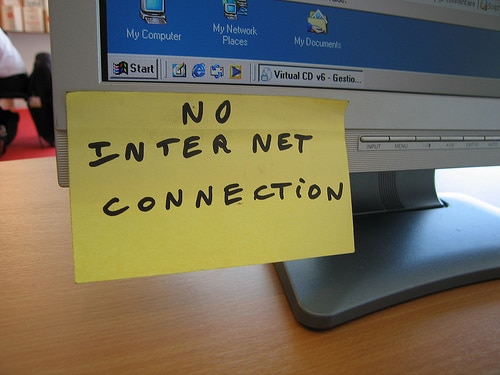 Residents of Xinjiang woke up from a 10-month nightmare this morning to find that their computers could finally connect to the world wide web. Previously only a select few websites could be accessed from within the province, mostly news related and all of which were Chinese-operated (see time line below for details).
The restrictions began on July 6th, 2009, a day after thousands of people filled the streets of Urumqi in anger and protest. Official numbers put the death toll at 197 with nearly 2,000 others injured.
It's not exactly clear what, if any, restrictions still apply but programs such as proxies and China VPNs which yesterday were ineffective can now be used.  Gmail and chat programs are available.  Updates will be made to this article the more I find out all the details.

Error, group does not exist! Check your syntax! (ID: 4)
Update 5/14: The Xinjiang government has set up a phone and email hotline for internet users to report "harmful" misuse of the web. Article from Tianshannet. Also, the government has issued a letter thanking residents for their understanding and patience while promising them a more "harmonious future".
Update 5/15: The New York Times wrote a great piece describing how many residents took off work or school to rush to internet cafes and catch up on all their months of unread emails.  I believe it!  Read the article here.
Important Note: Reuters has published a misleading article declaring that "China restored full internet access". When they say "full", they really means that residents of Xinjiang can see what anybody else in China can see – which is censored by what has been termed the "Great Firewall".
Time Line of Internet Restoration