Kashgar's Old City – The Old Becomes New
January 19, 2012
16 Comments
It's no secret that the local government in Xinjiang has been systematically getting rid of Kashgar's Old City over the past few years. Many parts are being completely demolished while others will be receiving a "face lift".
What's not very well known is how they plan to rebuild Kashgar's iconic city centre.
While flying from Xinjiang to Beijing a little while back, I ran across an article in the China Southern in-flight magazine that addressed this very topic. The author obviously put a positive spin on all the changes, but what caught my attention the most were the following two photos: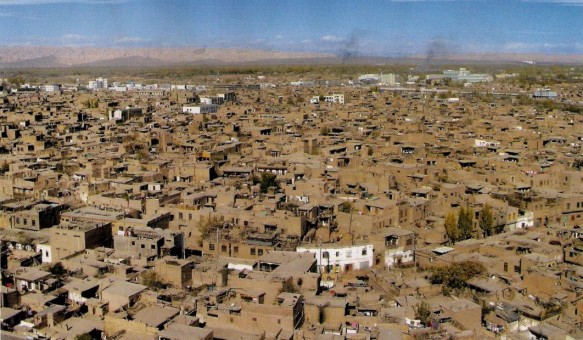 This first picture was taken back in 2009, well before the majority of the demolition had occurred. Mud homes and tight alleys dominate the space with a hint of modern Chinese architecture in the background.
This second picture, however, is an interesting look into China's view of Kashgar's future.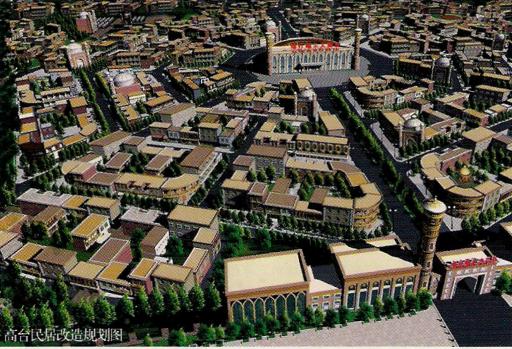 What are your thoughts? Would you still be interested to travel to Kashgar if this is what awaited your arrival?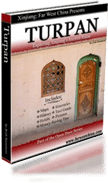 Like what you read?
If so, join over 1,000 others who receive exclusive updates on Xinjiang, plus get a FREE copy of the Turpan Travel Guide! Sign up here: