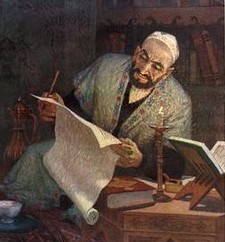 **This article has been updated as of April 2014. For further information on studying the Uyghur language, I highly recommend this comprehensive Uyghur resource guide or if you're looking to study at a university in Xinjiang, read more here.**
You won't find any dedicated Uyghur phrasebooks at your local bookstore and nobody produces a "UyghurPod" podcast for students.
Basically if you want to learn Uyghur outside of Xinjiang you will need to attend one of the few universities that offer Uyghur classes…or you'll have to teach yourself.
Either way, the following is a great reference to help you decide the best way to move forward in your study of the Uyghur language.
Institutional Study
Believe it or not, it is possible to take Uyghur language courses in US classrooms. The options are limited but most people aren't even aware that they exist. If you feel this list is incomplete, please contact me with your suggestions.
Kansas University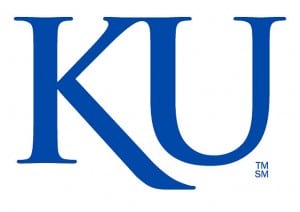 The East Asian Languages and Cultures program at Kansas University is quite impressive. In addition to Uyghur there are also options to study Mongolian, Tibetan, Korean, Japanese and…of course…Chinese.
On top of the classes that they offer, there's also some great free material for use in self study that I'll talk about in the next section of this article.
For more info on Uyghur studies at KU, contact the following: [email protected]
Indiana University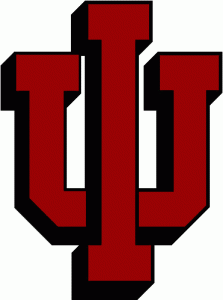 Indiana University claims to be one of the first universities in the US to offer three levels of Uyghur study: two semesters each of introductory, intermediate and advance.
If that sounds a bit overwhelming to you they also have other options. They allow you to substitute a Central Eurasian language for your language requirements or you can choose Uyghur as your minor.
The program is probably one of the more well-known outside of China and their professors have written one of the best Uyghur textbooks for beginners available.
For more info on the Indiana University program, contact the following: [email protected]
University of Washington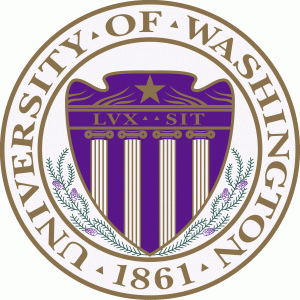 The University of Washington offers plenty of Central Asian language courses, including Uzbek, Kazakh and Uyghur. Of the Uyghur courses you can take Intensive Elementary Uyghur all the way up to Advanced Uyghur.
Classes are also offered during the summer term for those who can't fit it in their regular semester schedule.
For more information on the programs offered by the University of Washington, contact them at: [email protected]
Harvard University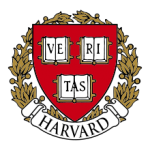 While not necessarily the easiest or most cost-efficient way to learn Uyghur, it is good to know that even Harvard offers Uyghur language courses, along with many other east Asian languages.
Classes range from beginner to advanced, all taught by the same professor, so there should be an option for every level of student.
For more information on the programs offered by Harvard University, please refer to this admissions page.
Self-Study
If you don't live near any of these universities or you can't afford to pay the tuition fees, all is not lost! Many of the above institutions offer free Uyghur resources that will get you started.
The amount of free material offered by the aforementioned institutions is incredible. Don't believe me? Then check this out:
Kansas has a free downloadable introduction to Uyghur textbook.
The University of Washington has a whole page full of free Uyghur resources including audio, video, and Uyghur fonts for computers. (Update: the audio and video files are now locked for UW students only, but they still offer Uyghur fonts for free here).
If you're like me you usually prefer an actual book in your hands. The Xinjiang University Press has printed a beginners' textbook for Uyghur available on eBay and Georgetown University Press has produced one of the best beginner Uyghur textbooks available.
Error, group does not exist! Check your syntax! (ID: 4)
Learn Uyghur: Additional Resources
If you're just looking to have a basic understanding of Uyghur for a short trip to the region, I recommend you take a look at the FarWestChina Uyghur for Tourists podcast that features audio clips of a native Uyghur man speaking some very useful phrases. There is also a Uyghur phrasebook published in late 2013 that is geared toward travelers.
For those that already have a basic understanding of the Uyghur language and want to dive deeper into their studies at home, check out this incredibly useful Uyghur resource guide.
A few of the many Uyghur resources available.