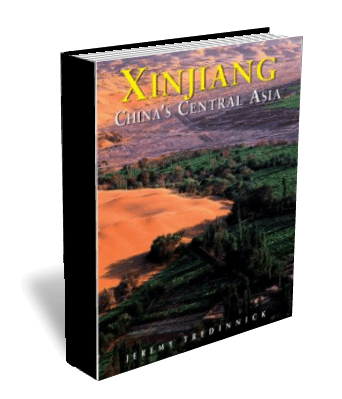 Are you drawn to stories of the Silk Road? Do you find yourself pining for a travel adventure that relatively few people have ever experienced?
Xinjiang, China's largest province, is by far one of the most culturally and geographically diverse areas of the world – a hidden gem just waiting to be explored.
Up until now, it's been difficult to get find good travel advice or buy any book that devotes more than 10-20 pages to the province. For the first time ever, a comprehensive English-language guide to Xinjiang is available, and it doesn't fail to disappoint.
"This travel guide is, without a doubt, the only book you'll ever need when traveling to Xinjiang. The maps are fantastic and the historical background provides much-needed context to the locations I plan to visit!"  - John C.
Priced at $29.95 + shipping & handling.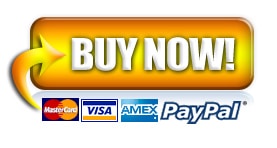 Why This is the ONLY Book You Need for Xinjiang
My wife and I spent four years living and traveling in Xinjiang, but even with all that time we never truly felt like we understood all the province had to offer. Lonely Planet and other major guide books only covered the top three tourist spots, but for a province that makes up 1/6 of all of China's land we knew there had to be more!
It is for this reason that I am  incredibly excited about this new travel book dedicated completely to Xinjiang! For the first time we have an organized, well-written English-language guide that includes:
14 Detailed Maps of the province, the roads, and cities such as Urumqi, Turpan, Kashgar, Yili, Kucha and more!
Hundreds of Gorgeous Color Photos to help you get a better idea of the places you're heading as well as whet your appetite for locations you never would have considered!
Detailed Historical Context that will make you an educated traveler in a land that is typically hard to understand. Learn to appreciate what you're seeing like never before!
Practical Advice that doesn't apply to any other parts of China, including important cultural tips, unique customs, holidays, restricted areas, time zone considerations and much, much more!
25+ Highlighted Cities compared to just a handful in Lonely Planet. Visit the places where the average traveler doesn't even know exists – and learn what makes that city special!
"I knew I wanted to visit northern Xinjiang, but I wasn't sure which cities I should visit and how I could make the best use of my limited time. That's where Jeremy's book came in very handy. Great tips that helped me build my itinerary!" – Jana D.
All of this for only $29.95 + shipping & handling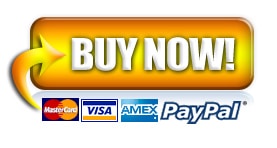 More Than a Travel Book
Have you already completed your trip to Xinjiang? Awesome! There is no better souvenir you can buy for yourself than this book. Not only will you retroactively get a better idea of the sites you visited, you'll also have better photos to show friends and family!
In all seriousness, though, this book can be incredibly valuable for a wide variety of people including:
Leisure Travelers – are you interested to take advantage of your short time and see the best things Xinjiang has to offer? You need this book.
Adventure Travelers - is your idea of vacation hiking, camping, and cross-desert camel trips? You need this book.
Expats - are you planning to move out to Xinjiang? You absolutely NEED this book.
History Buffs - do you love reading about the Great Game, treasure hunts, khans and battles? You need this book.
Scholars - are you studying Central Asia, Uyghur or Chinese history? You need this book.
It is fun but useful, comprehensive yet detailed, scholarly yet easily digestible.
Check it out: only $29.95 + shipping & handling